Our Story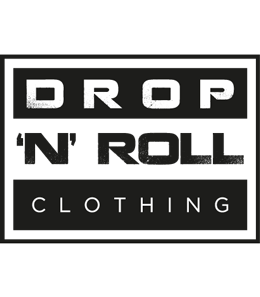 Drop 'N' Roll" – Bringing you original signature pieces that are both fashion-forward and relevant today.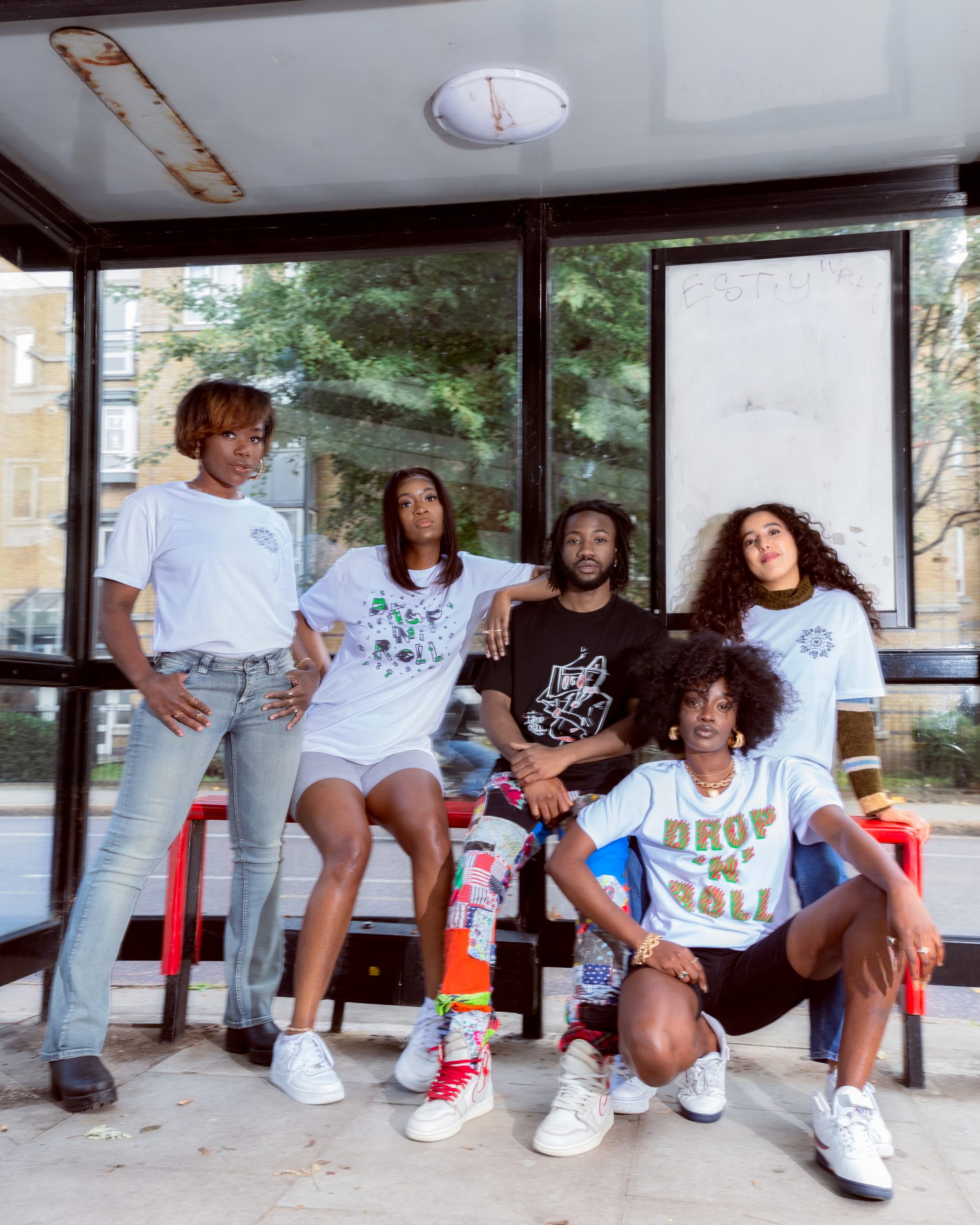 According to the age-old saying, 'what goes around comes around.'  This profound yet relevant statement is equally applicable in fashion as it is in the wider context of society. Fashion is expression.  Fashion is definition.  Our style and choices not only reflect who we strive to be but also create our individuality and identity.
The visual representation of who we are, our behaviour and distinct style are influenced by progressive society and the trends adopted by a generation of those not afraid to experiment and make a statement. After all, to 'DROP' is to wear with confidence and to 'ROLL' is to keep it movin' with confidence.
Equally, trends continue to re-emerge and evolve as new generations seek to uncover the epitome of fashion adopted by iconic decades.  DROP 'N' ROLL Clothing has witnessed the evolution of these trends. We have lived and breathed the distinctive sense of style synonymous with the 80s and 90s, as it happened.
DROP 'N' ROLL influenced the iconic staple pieces that shaped the style of these decades and we are now resurrecting the same style and spirit in their original form. Targeting those who have the confidence to wear our bright, bold and stand out pieces, you can rest assured that all of our products are brought back to life, straight out of the decade they were born in.
Cast your mind back to the brightly coloured brand name tracksuits, the sheepskin and leather bomber jackets and who could forget the classic Dr Martens boots sported by firm followers of fashion?
Today these familiar trends are back – proving that fashion never fades.  It simply has the ability to re-create the same impact and sense of style it had 20 years ago. As firm believers in the rebirth of 80s'and 90s trends DROP 'N' ROLL is heavily influenced by Hip Hop fashion from the late 80s and 90s new school era – highlighting that music and fashion are two distinctly specialised yet interconnected cultural elements.
The global rise of the hip hop era not only signalled the popularisation of the genre but also sparked a widespread craze for the heavy gold chains, large gold earrings and other high-impact, oversized statement jewellery which characterised these decades.
At the same time, celebrity influences played a significant role in the explosion of 80s and 90s styles. Popularising trends such as the Adidas sneakers complete with oversized shoelaces, baseball caps and bright neon clothing, stars such as Will Smith (Fresh Prince), Kid 'n' Play and the Beastie Boys influenced mass audiences to adopt the Hip Hop style.
First introduced in the 80s and 90s DROP 'N' ROLL is part of the ongoing revolution that is Hip Hop. Hip Hop shapes identities, it influences trends. It connects like-minded individuals through a sense of belonging and ultimately leads to the formation and adoption of style.
Be original. Be individual. Step back in time with DROP 'N' ROLL.